About Us
We have created an outstanding guest experience for you at Lily's Cottage, whether you're staying for vacation or business.
Management
Lily's Cottage is owner-managed, therefore we will do our utmost to accommodate all your needs and exceed all your expectations. Our mission is to create a tranquil, fun environment where our guests can recharge after spending the day at one of Durban's many attractions, and enjoy the tranquility of Lily's Cottage; ready to take on the world of tomorrow. 
Guests can now pay for their stays with Cryptocurrency - BTC or ETH accepted.
Team
Our team is passionate about hospitality and is highly motivated to give you a great experience. Our friendly service team is on hand 24 hours a day for your convenience. Arthur oversees operations such as maintenance, whilst Lizelle is in charge of reservations, marketing and housekeeping.
Our Team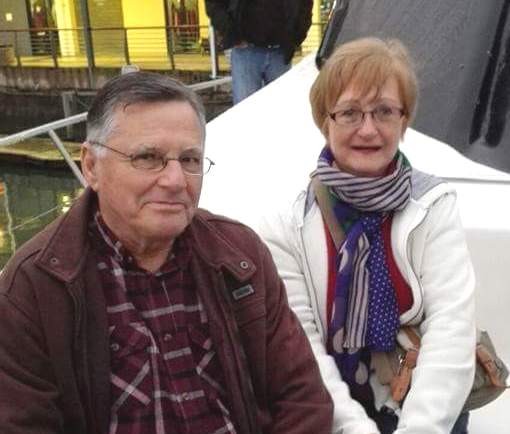 Arthur & Lizelle Bright
Arthur & Lizelle Bright
Position Owner/ Management Team
About Arthur practices part-time as a Professional Civil Engineering Technologist, and oversees maintenance issues at Lily's Cottage. Lizelle recently retired from her career as a Geographical Information Systems Technician, and now manages Lily's Cottage full-time and also is a keen blogger on a blockchain site. We love our tranquil green valley, and we have an abundance of bird life in our garden. Our motto is 'Live Life Beautifully'.